New small Lexus
Last Updated: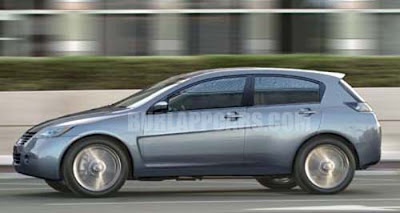 This has been a rumor for years. A small Lexus that would compete with the BMW 1 series hatch and the A3 in Europe.
We are supposed to get a taste of it in September as a concept. With a production version coming out next year.
It might also be a hybrid only model .
Not sure yet when we will see it in the US. It would have to be cheaper than the IS250…