NSX reborn???
Last Updated: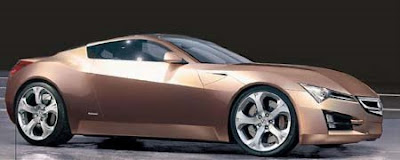 It seems that the "Next NSX" project was too advanced to be killed.
But Honda did kill their V8 development. So the new sports car will be fitted with a V6 Hybrid powertrain, that might produce up to 450hp!
So really, who needs a V8…
The next Acura TL/Honda Legend will stay FWD and use a similar engine combo.
So no V8 and no RWD for Acura….