Production version of the Peugeot RC Z
Last Updated: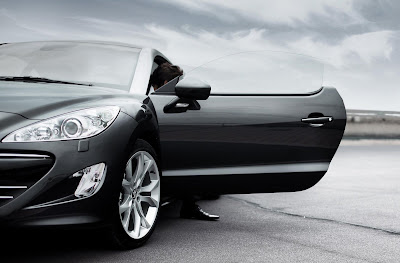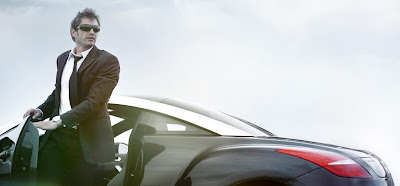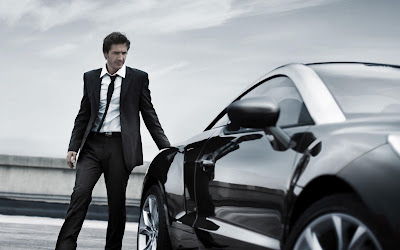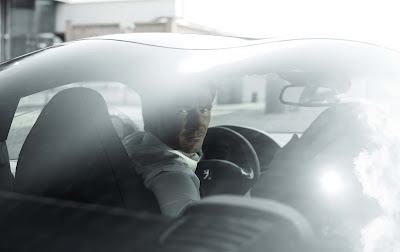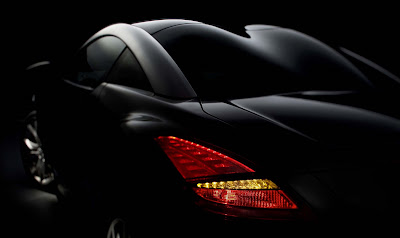 What a stunning design. And very close to the concept.
Based on the 308, this coupe version s a 2+2. Engines will top at over 200hp.
Another choice will be the 1.6 Liter Turbo with 175hp used in the Mini Cooper S.
The whole thing sounds like the TT. Which is its main competition.
I always liked the Audi TT, but it's good to finally see some competition.
Just too bad we'll never see one over here…