Samsung SM3 as Saturn?
Last Updated: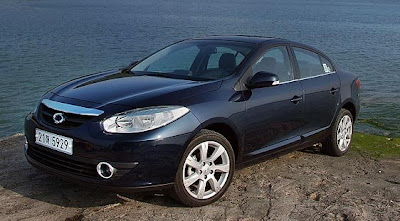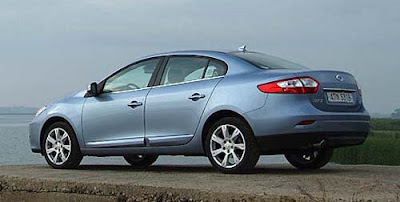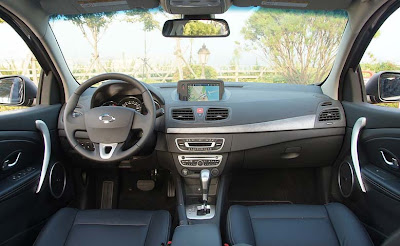 Saturn's new owners have already mention they had talks with Samsung about providing cars for the US market.
The Vue and Aura will be around for a couple of years, but Saturn needs something smaller to replace the Astra.
The all new SM3 is basically a Renault Megane with a trunk, and from Korea. So this car might very well end up over here.
Would you consider one?