2010 Honda CRV
Last Updated: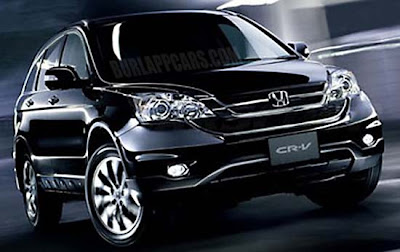 The new front end that I posted earlier a few weeks ago.
But this time it's official.
Not sure it's an improvement. It just looks more "chromey".
The rest of the car is mostly the same.
Maybe the US version will get a small boost in power, but it's not really needed.
Unfortunately the cheap interior should carry on unchanged….