2010 Nissan Sentra
Last Updated: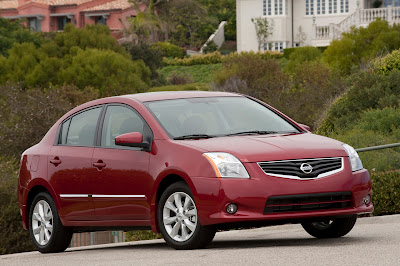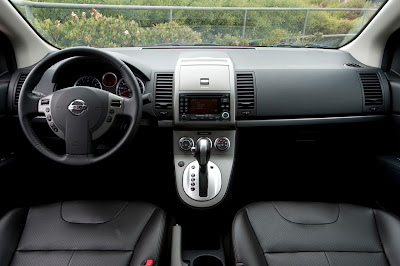 Just minor tweaks for the new year. Nothing really new.
I test drove the Sentra a while ago (You can search the site for the review) and really liked it.
Unlike the horrible CVT in the Rogue, the one in the Sentra actually works great.
And the engine was always super smooth and quiet.
But it really doesn't look great. And these small changes aren't improving things.
The big news inside is the fact that the Navigation now costs "only" $400. Which is actually a great price.
I guess these things will finally come down in price, from the $1500/$2000 range they've been for years…