2010 Volvo C70
Last Updated: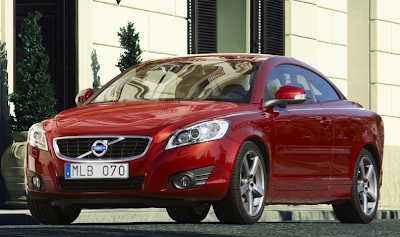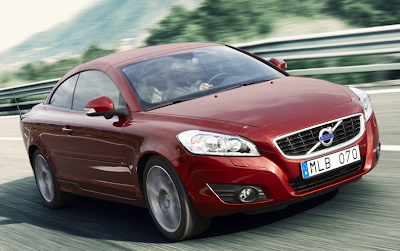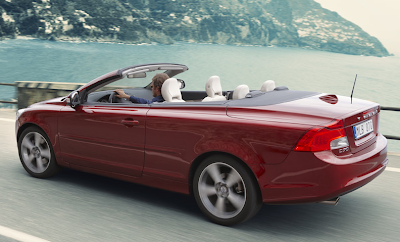 Mostly a new front end.
That matches the new "more melted" Volvo look we can see in the XC60 and the next S60.
I'm not sure if this is an improvement. The C70 has always been a really nice looking car and didn't really need a new front end. But it could have use the great looking XC60 dashboard.
I wonder if the C30, S40 and V50 will adopt the new front next year…