2011 Infiniti M
Last Updated: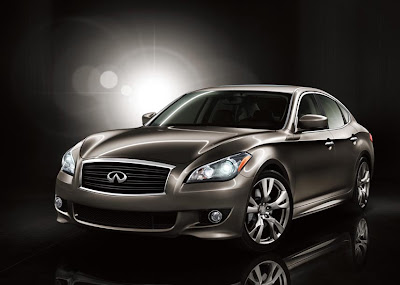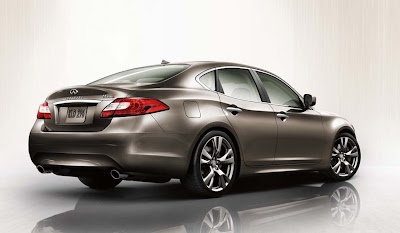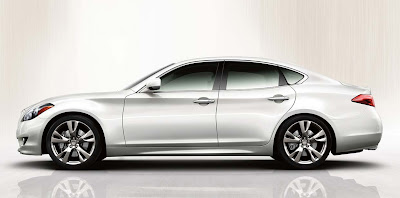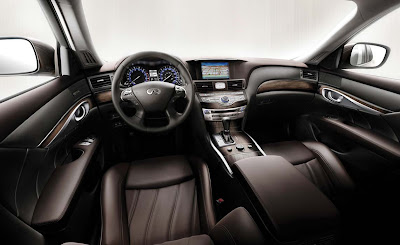 We'll get to see the real thing is December. And it goes on sale next spring.
There will still be a V8 version available in the US, the M56. On top of the regular M37.
Europe will be getting the all new 3.0 Liter V6 diesel as well.