2011 VW Touareg
Last Updated: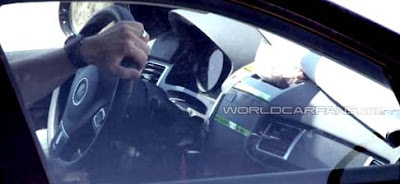 I remember seeing a picture of the current Touareg and thought it already looked old.
I just hope this new one will look better. Almost anything will do…
One of these cars that was designed before the collapse of the market and higher gas prices.
So I don't think it'll be as popular as the current model has been.
The predicted Hybrid version might help….
But I really think the market is changing and basically going in another direction.
Click on the title for the whole story and more pictures.