All new 2011 Infiniti M
Last Updated: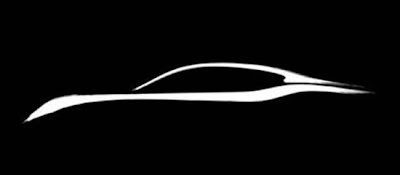 The M will be presented to the public in a few days.
But all we'll see it will be a 3D hologram of the car.
We'll have to wait for the Auto Show for the real thing.
And it could be looking real good, it it's anything close to this sketch.
Infiniti will be pushing to car in Europe with a brand new 3.0 Liter Diesel engine that will spread to the entire European lineup.
Not sure if it will ever make it over here.
There are also rumors of a base engine using a smaller 2.5 Liter V6. Maybe with a Turbo.