All new Hyundai Tucson
Last Updated: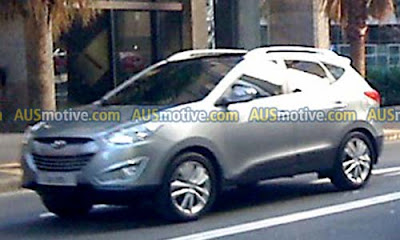 It was cought during a commercial shoot in Australia.
So you know it's coming out soon.
And it looks great.
This will be some serious competition to the established players like the CRV and RAV4.
And might be deadly to the poor old Mitsubishi Outlander or even the Nissan Rogue.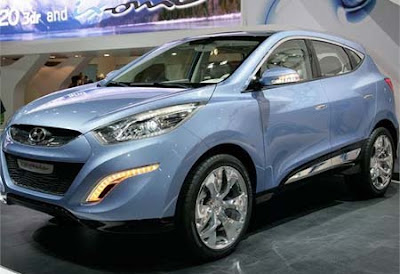 This is last year's concept. As you can see, Hyundai has kept most of the design for its production version.
With this and the new Sonata, I think 201 should turn out to be a pretty good year for them.