Aston Martin Rapide
Last Updated: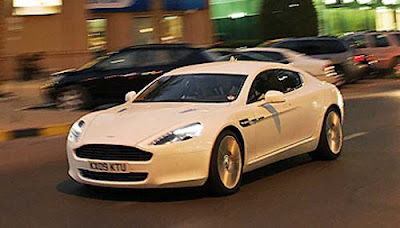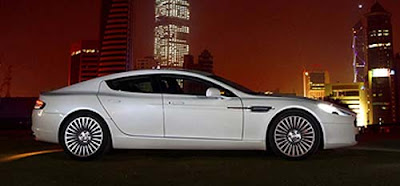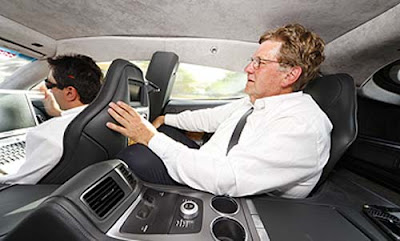 That is one gorgeous looking car.
But that back seat…
Sure, it's better than a pure 2 door coupe. At least for kids.
To be honest, that guy might just be super tall, who knows.
But if he is, I don't see why Aston Martin would let these pictures out.