Next Mazda MX-5 Miata?
Last Updated: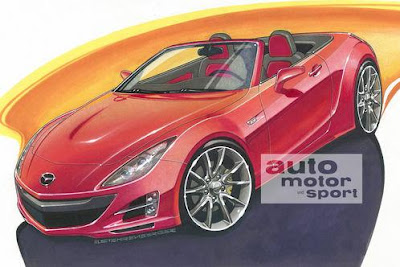 It could be…
It is supposed to be even lighter than the current model, and won't get bigger either.
Good news, in a world where everything on 4 wheels grows a few inches with each redesign.
We might see this, or something close to it, in 2012.