Revised VW Transporter.
Last Updated: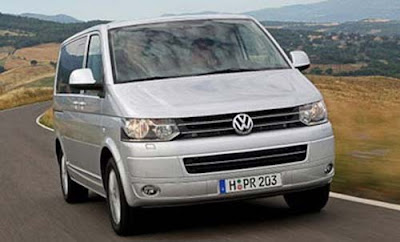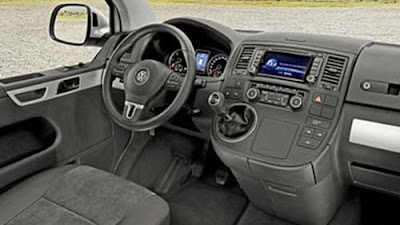 The "new" Transporter came out in 2003 in Europe.
At the same time they stopped selling the previous version in the US. (As the Eurovan)
We never got the new generation over here.
Now 6 years later, the current generation is getting an upgrade, but not an all new design.
Including a revised interior and a new front end, more in line with the recently introduced new Golf.
We won't see this one here either.
Engines include a 3.6 Liter V6 as well as a couple of diesels.