US 2010 VW Golf prices
Last Updated: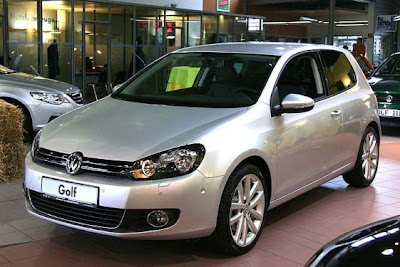 No more Rabbit. The new one is called the Golf, again…
The new 201 will start at $ 17 500 for the 2 door model. Add about $1500 for 2 more doors.
The Diesel version will start at $22 000. Which could get up to 42 MPG.
We'll see.