2010 Daewoo Matiz
Last Updated: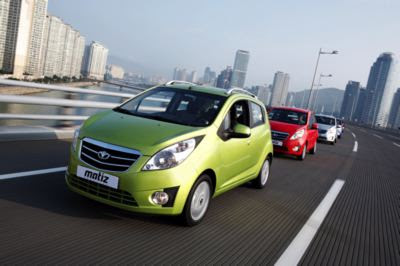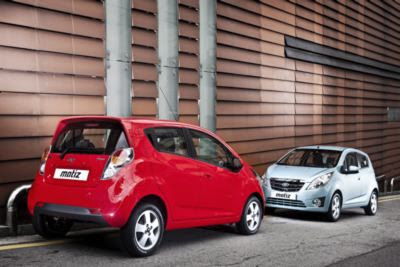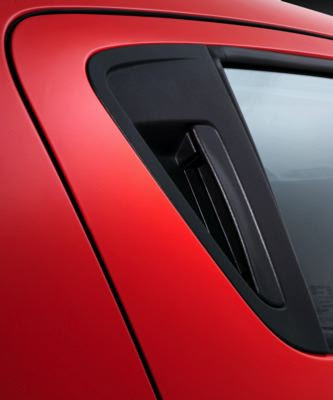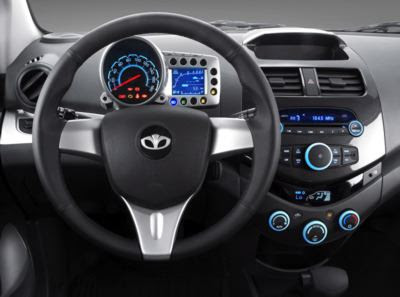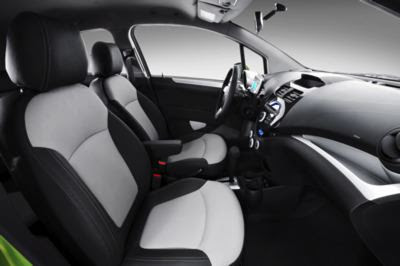 This is the Korean market version of our upcoming Chevrolet Spark, a "smaller than Aveo" model.
The grille is the main difference, otherwise, it looks pretty much the same to me.
I know many people already hate this car, but I don't. At least it looks modern and different. At least they are trying something new by using their worldwide resources. Remember, this is cheaper than the $12 000 Aveo.
Hope it works for them.