2010 Euro Toyota Land Cruiser/US Lexus GX
Last Updated: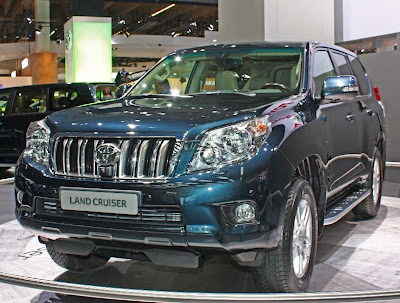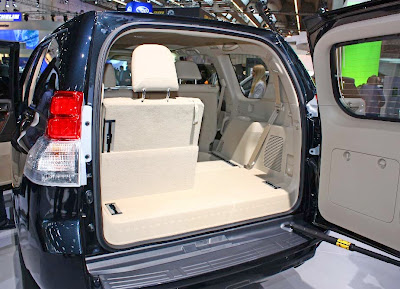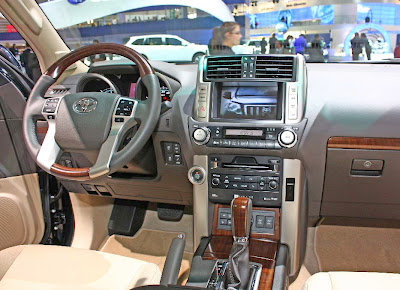 This really looks like the 80's are back.
There is nothing wrong with a true off road luxury truck. If you really need one. (99% of people don't)
But it is still 2009. Not 1989.
There should be a way for a brand new truck to look at least current. Especially one that will start at around $60 000 in the US.
Being a truck is not an excuse for such a backward design.
This makes the new GMC Terrain look futuristic.