2010 Lexus ES
Last Updated: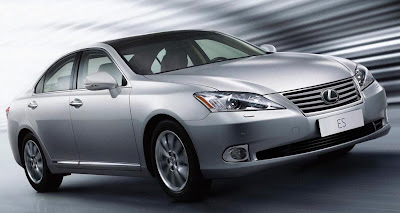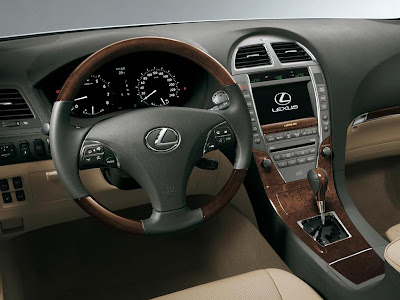 The ES is fine looking for what it is supposed to be.
And it is a big hit for Lexus.
It's just too bad they changed the grille to their new more square design they use on the new RX.
But inside, I think the new wood color is more upscale than the weird red wood color they were using.
Sure, not an exiting car. But it does what buyers expect of it.
With high quality all around.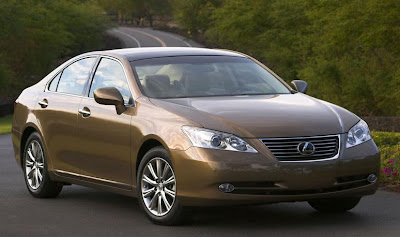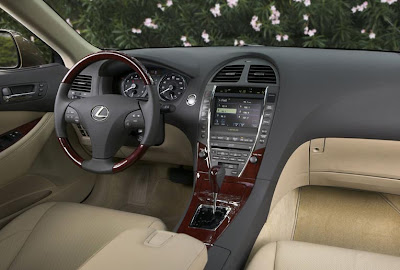 Here are pictures of the 2009 model.