2010 Mercedes SLS AMG
Last Updated: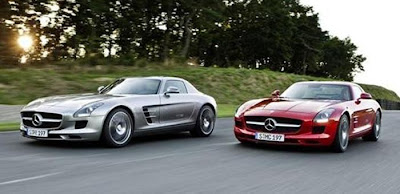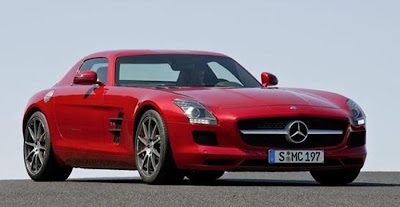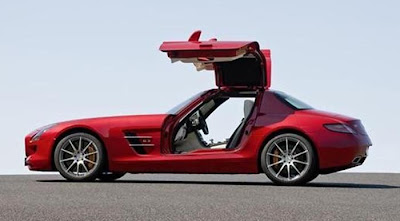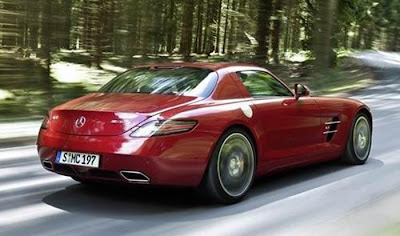 It might not be perfect (I miss the round headlights), but this is quite a stunning car.
Even though it is a modern copy of a classic.
At least on this picture, the interior does seem a little bland.
But overall this looks pretty amazing. And I'm pretty sure it has an impressive presence in real life.
-563hp
-All electric model next year
-Over $160 000.