2010 Nissan Altima Coupe
Last Updated: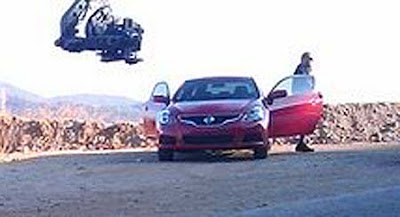 Looks like the grille might be similar to the new sedan design.
Not sure why they would want to make the coupe more conservative than it is now…
Doesn't look like a worthwhile update. At least from this far away blurry shot.
We'll see the whole thing real soon, stay tuned.