2010 VW Golf R
Last Updated: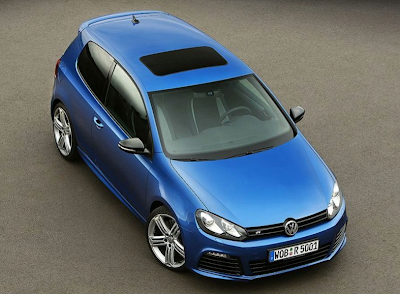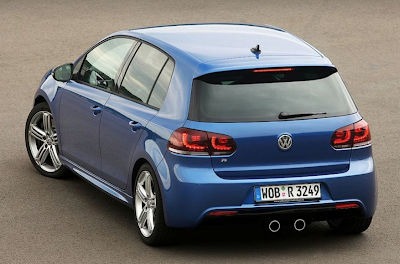 No more V6 for the R version of the Golf (Like in the R32)
The new one gets a more powerful version of the 2.0 Liter Turbo from the GT! with 265hp.
Which is actually more than the R32.
I drove an R32 last year and it was one of the most fun I ever had driving.
So I'm looking forward to the new model.