2011 Honda CR-Z
Last Updated: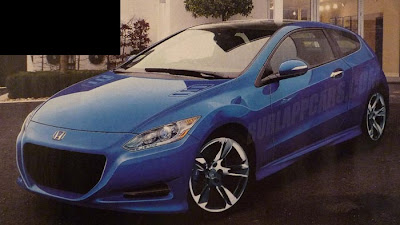 The new CR-Z is the successor to the old CR-X as well as the sporty little brother to the new Insight.
The Insight has not been a hit for Honda in the US.
It's almost the same price as the Prius, yet is not as roomy, and uses more gas.
At least, the CR-Z could claim to be sportier, and much better looking than the Insight.