2011 Honda Fit Hybrid
Last Updated: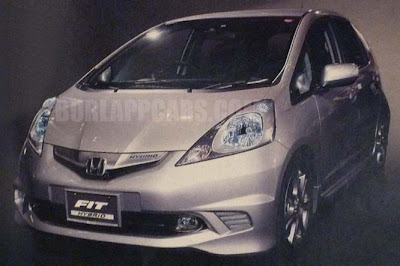 It's not a secret anymore, Honda will sell a Hybrid version of the Fit as soon as next year.
That will even be more competition for the Insight. Which is based on the Fit in the 1st place.
The Insight hasn't sold well in the US.
Someone here was asking for sales figure. Here are the official numbers for the 1st 8 months of 2009:
-Prius: 93 810
-Insight: 14 045
Quite an amazing difference. Honda needs something better than the Insight. It doesn't get better mileage than the larger Prius, and reviews haven't been very good so far.
Plus, the regular Fit already gets great mileage for a lot less money…