2011 Land Rover LRX
Last Updated: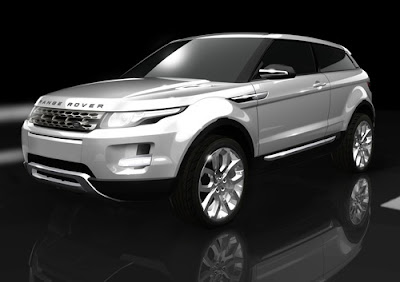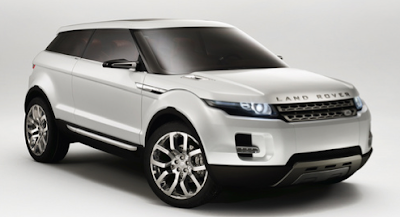 The Top picture is new from Land Rover.
The production version looks almost exactly like the concept from a couple of years ago (Bottom pic).
It's quite amazing. It hasn't been watered down.
It's good to see some people can do it.
Here is the official word from Land Rover about it:
"Land Rover has confirmed today a production version of its exciting LRX concept car will be built. The new car will debut next year and join the Range Rover line-up in 2011.
Designed and engineered at Land Rover's state of the art Gaydon facility, the new Range Rover will be the smallest, lightest and most efficient vehicle the company has ever produced.
The new car will be built at the multi award-winning plant in Halewood, on Merseyside, subject to quality and productivity agreements and will be sold in over 100 countries around the world.
Phil Popham, managing director of Land Rover said: "The production of a small Range Rover model is excellent news for our employees, dealers and customers. It is a demonstration of our commitment to investing for the future, to continue to deliver relevant vehicles for our customers, with the outstanding breadth of capability for which we are world-renowned."
"Feedback from our customer research also fully supports our belief that a production version of the LRX Concept would further raise the desirability of our brand and absolutely meet their expectations." Phil added.
Gerry McGovern, Land Rover design director said "The new vehicle will be a natural extension to the Range Rover line-up, complementing the existing models and helping to define a new segment. It will be true to the concept and have many recognisable Range Rover design cues including the signature clamshell bonnet, the floating roof and the solid 'wheel-at-each-corner' stance."