2011/12 Hyundai Elantra
Last Updated: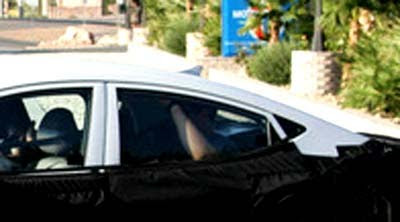 Looks like another slick sedan from Hyundai.
They seem to have adopted the "4 door coupe" look for most of their sedans, not just the new Sonata.
This already looks much more modern than the Corolla or Civic.
I guess we'll see more and more in the coming months…
Click on the title for the link, and a picture of the interior.