2012 Ford Focus Coupe???
Last Updated: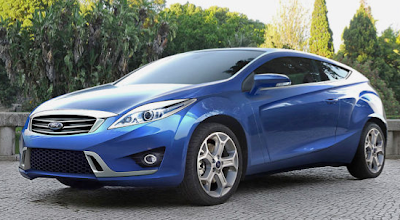 That would be nice, wouldn't it.
And why not.
A coupe is supposed to be launched after the hatchback, so that about 2 years away.
It will compete with the upcoming Astra Coupe.
Here, this will give serious competition to the Civic coupe. Which would be all new by then as well.