All new 2011 Infiniti QX
Last Updated: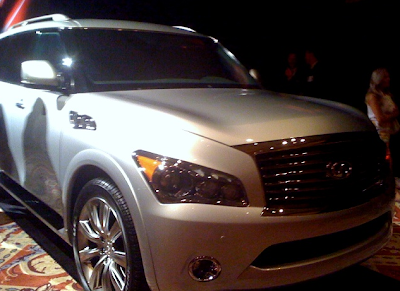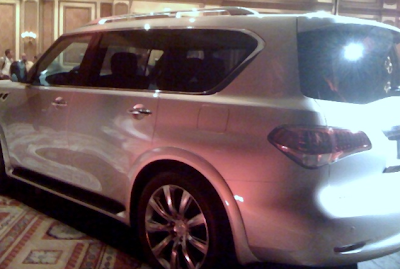 Nissan will kill the Armada but keep the QX for Infiniti.

The QX will be all new next year, and will not be based on the Armada anymore.

Instead, it will be a luxury version of the next Nissan Patrol.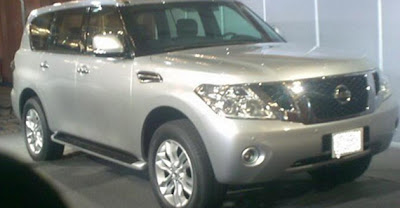 This is a picture of the next Patrol, and as you can see, the QX is pretty much the same car with a new grille.

At least it will make the big Infiniti SUV unique in the US since the Patrol has never been sold over here.
But I just wonder how popular this huge beast with its 5.6 Liter engine will be….