All new Hyundai Sonata official pictures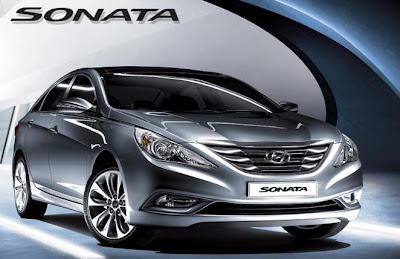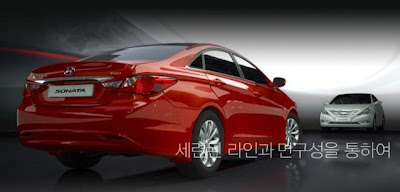 This will make news when it comes to the US market in a few months.
Let's hope they keep the prices down.
Resale is still not as good as most of the competition, but at least, it does look really interesting.
Don't forget, we are talking about a family car that would start at around $20 000….