Aston Martin Rapide
Last Updated: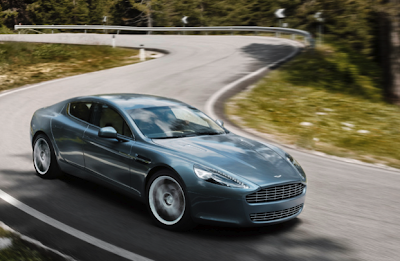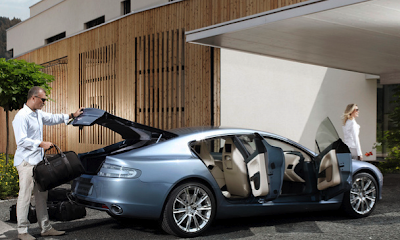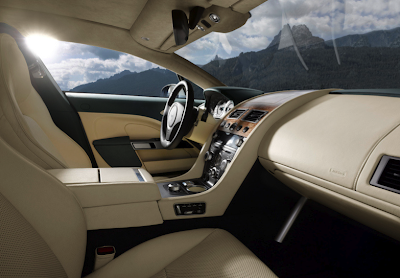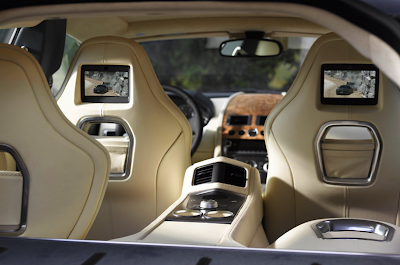 Finally, the production model is here. And it does not disappoint…
Here is some of the official PR BS:
"The World's Most Elegant Four-Door Sports Car
* The most elegant four-door sports car in the world
* Accommodates four adults in luxury and comfort
* Benchmark levels of driver engagement and refinement
* Spacious and functional creating a truly versatile Aston Martin sports car
At the heart of every Aston Martin lies an evocative engine providing effortless power and torque: Rapide features a hand-built 6.0-litre V12 engine producing 470 bhp (477 PS / 350 kW) with peak power being delivered at 6000 rpm and 600 Nm (443 lbft) peak torque at 5000 rpm. A specifically tuned six-speed Touchtronic 2 automatic transmission features as standard, allowing the driver to change gear automatically or manually via the steering column-mounted magnesium paddles.