Audi R8 Spyder
Last Updated: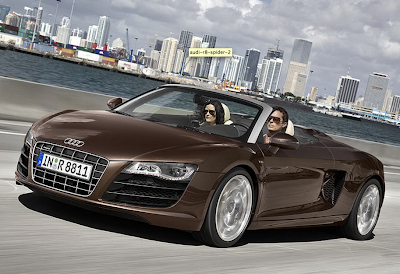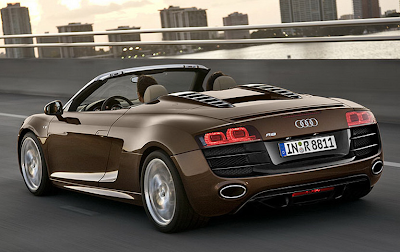 The R8 is a stunning car. I am amazed every time I see one.
This convertible version looks as stunning as the coupe, so far.
So far, only the V10 version will be available. Which is such an overkill.
I really don't care for 525hp. At least offer the V8.
Personally, I just love the way it looks, and I would get one even with a V6 if it was available.
But that's just me…