Buick small car concepts
Last Updated: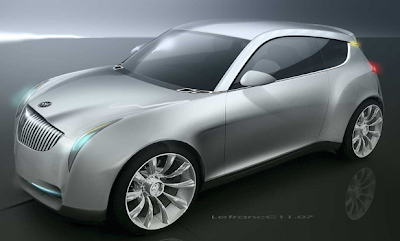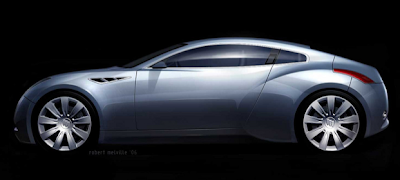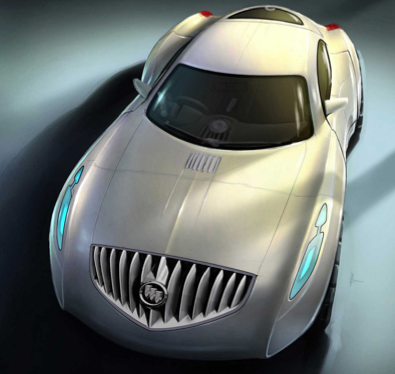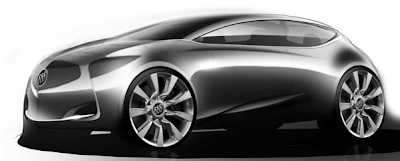 GM just released these pictures of some some car ideas for Buick. Including a 2+2 Coupe.
I guess it shows they really want to push the brand. And cover almost every market with it, including a compact car.
But so far, the only compact we'll be getting from Buick will be a rebadged Opel Astra with a Buick grille.
Like they're getting in China next year.
So these illustrations are pretty much just designers dreams….