Chrysler above Cadillac???
Last Updated: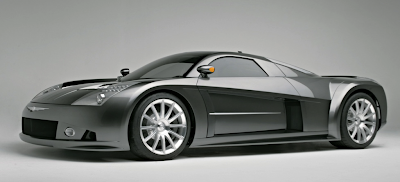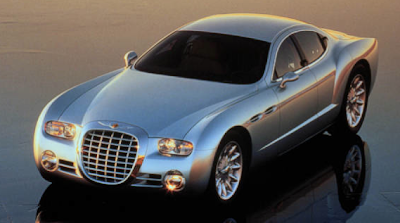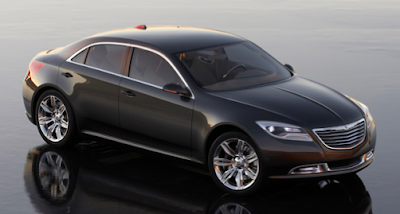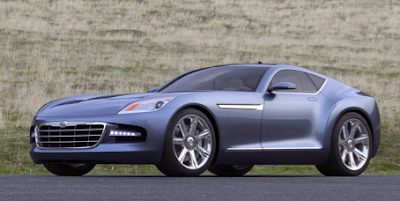 That's what the new CEO is now claiming. Now they want their brand to be above Cadillac.
Good luck with that. That means they'll have to start new.
Right now, they pretty much have nothing. And nothing from Fiat , Alfa or Lancia can be turned into something that would make a "Better than Cadillac" Chrysler.
But if they want to move fast, here is an idea: Why don't they just start producing some of the great looking concepts they've showed us in the past 20 years.
The ones that made such a statement. At least they will look different than anything else out there.
The Chronos sedan alone could put them back on the map….