Citroen Cactus???
Last Updated: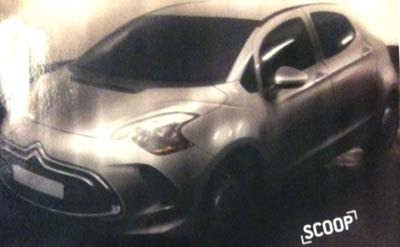 This is supposed to be an all new Citroen model coming out next year.
It would be only offered as a Hybrid. But in 2 versions. One with a regular gas/electric powertrain and another with a diesel/electric combo.
I used to really like Citroen designs from just a couple of years ago. Like the C5 and new Picasso.
But this is getting a little weird. They are really pushing the envelope, maybe a bit too much.
But then again, Citroens aren't supposed to be like anything else, and they're not supposed to be for everyone.
Saab and Subaru should learn from them…