Honda CR-Z
Last Updated: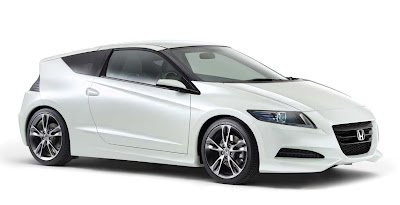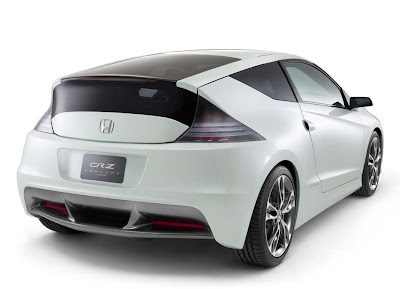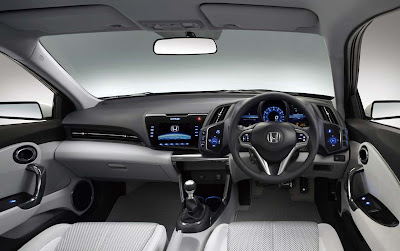 The modern version of the CRX is her.. Almost.
They still call this one a concept. But just like the Concept Insight they were showing a few months before the real thing, this is about 99% production.
A nice looking car. I especially like the interior.
Let's hope they can keep the price down on this one.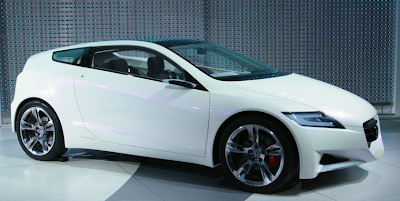 As you can see, the concept from a while back still looks better. Especially in the back where the production version got a bit heavy for some reason…