Honda U3-X
Last Updated: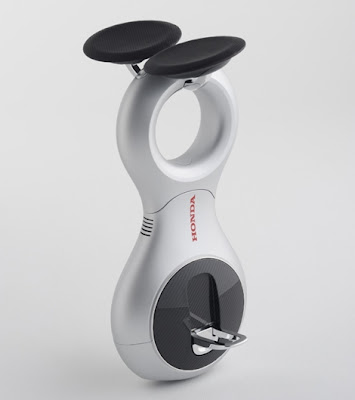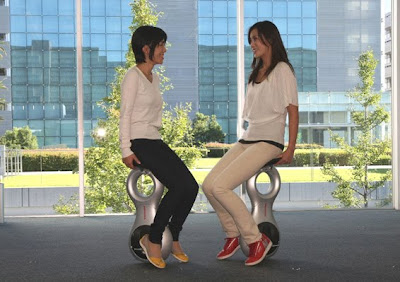 This all new Honda concept has only one wheel.
And is intended to compete mostly with the Segway.
This is the result of Honda's many years of research in robots.
Yes, one day, there will be as many robots around as cars. And Honda will be making a lot of money…..
Here is how it works: