Mitsubishi CX?
Last Updated: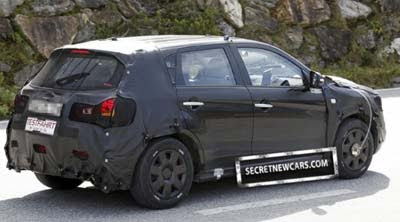 Mistubishi is hard at work on a production version of the cool looking small Comcept c-X.
Although this will be mostly for the European market, I think it would work over here too.
They've got nothing to loose, really. Who is buying Mitsubishis in the US anyway? Almost nobody.
They need to get a personality, and that personality should be performance.
I really enjoyed my week with the Lancer Ralliart (Do a search in the site). They should use that engine in everything they make.
This kind of brutal power delivery isn't for everyone, but it is a lot of fun to drive.
They can't be Toyota or Honda.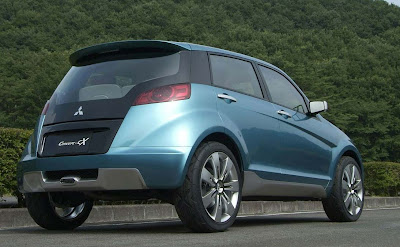 Let's hope they don't water down the design too much.
Something different, aggressive and sporty sis what they need.
And not just in Europe.