More pictures of the 2011/12 Chevrolet Aveo/Sail
Last Updated: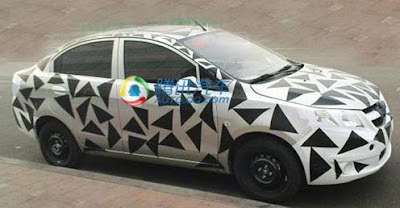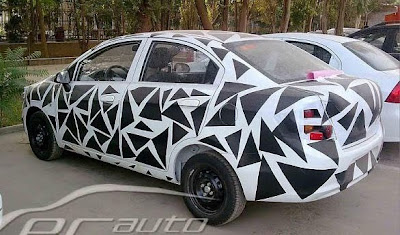 The current model Sail is sold in China, and based on an earlier version of the Opel Corsa.
The Sail and Aveo are supposed to merge into the same car for the next generation.
So we might be getting the same car.
So far, the sedan looks really boring. There might still be hope for the hatchback…