New small Buick coming up
Last Updated: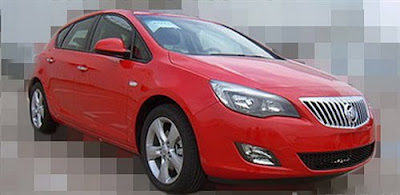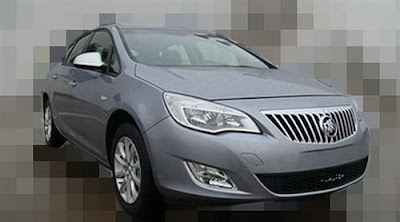 These are the Buick versions of the new Opel Astra for the Chinese market only.
The Astra might eventually also be offered as a sedan in Europe as well. Which might be the only version the US will get.
Buick has said earlier they would offer 2 more "smaller than Lacrosse" sedan models in the US.
The 1st one being the Insignia based Regal, the second one being this new Astra based model.
The Astra is a pretty small car, about the size of a Mazda3. Offering such a car as a Buick in the US seems like a big gamble to me.
I can't really see people interested in a Mazda3 or Honda Civic walking into a Buick showroom.
We'll see…