Smaller than "1" BMW coming up?
Last Updated: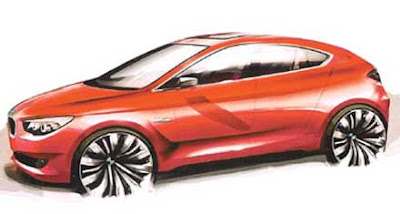 BMW is apparently working on a car smaller than the 1 series.
Not sure why.
It seems that they want to cover every segment possible lately. Again, not sure why…
Don't they have Mini to come up with smaller cars?
This is just getting weird.