Upcoming new models in new GM commercial
Last Updated: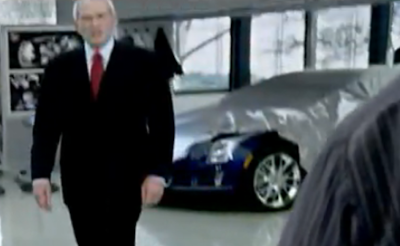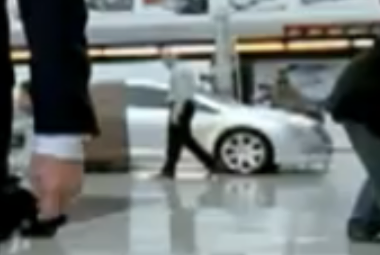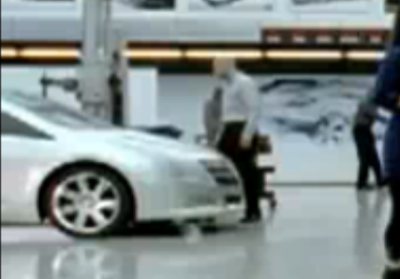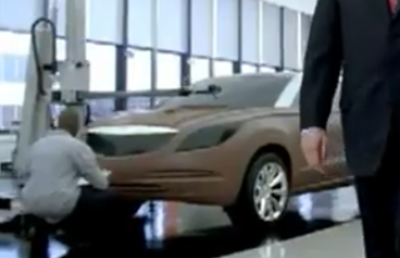 The top car seems to be the new "smaller than CTS" Cadillac ATS.
The bottom one looks like the new small Buick crossover coming out in a bout a year.
But what is the silver car in the 2 middle pictures???

See for yourself . Watch the video.