VW E-Up! Concept
Last Updated: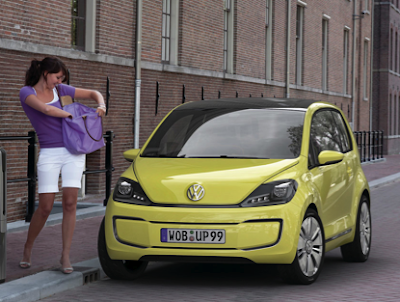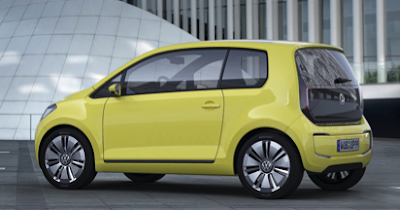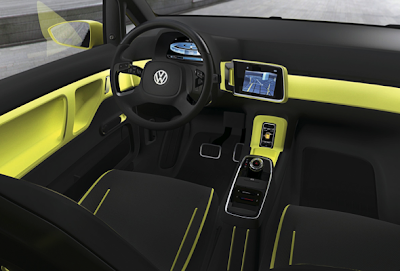 Basically another version of the Up! Concept they've been showing around for a couple of years.
It seats 4, has an 80 miles range and a top speed of about 85mph.
It could be fine for a city car. Or a second car. If it's cheap enough.
VW claims this will be on sale in 2013.That's a long time.
It looks fine now, but 4 years from now?