2010 Honda Crosstour
Last Updated: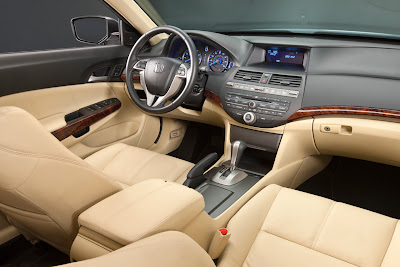 Honda has released the 1st interior picture of the Crosstour.
It being just a hatchback version of the Accord, it has the same interior.
No surprises here.
They didn't even try to make it new…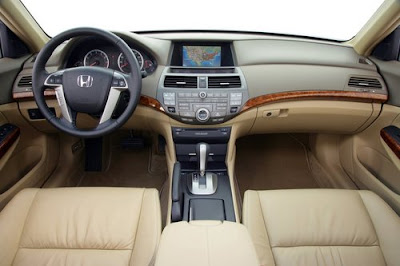 No, this isn't the new Crosstour. This picture is of the Accord interior.
So basically, a 5 door Accord with a new name and a new Front end.
Plus, there will be no 4 cylinder version available. V6 only.