2011 Chevrolet Cruze delayed. Again
Last Updated: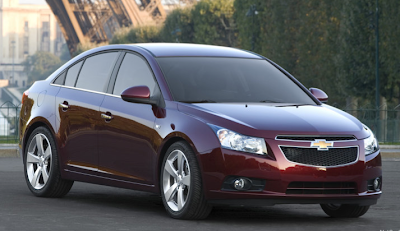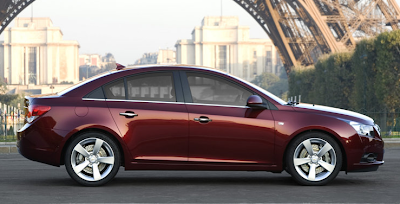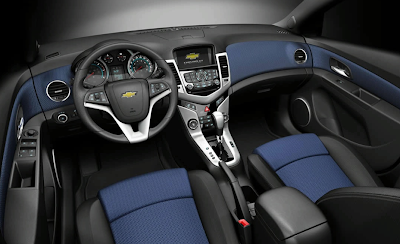 The US version of the Cruze has been delayed by 3 month. It will now be out by "the 3rd quarter" or 2010.
The Cruze has been on sale in other markets for a year, so I'm not sure what could go wrong.
This is a car GM really needs. Much more than the Camaro or the Volt.
This could really compete with the Civic and Corolla. Especially the new 1.4 Liter Trurbo that is supposed to get amazing gas mileage.
We'll see…