2011 Lexus GX Interior
Last Updated: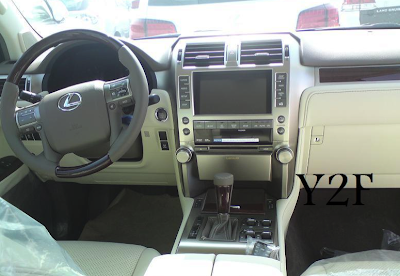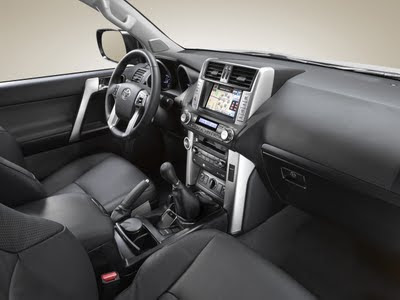 The top picture is the new Lexus GX.
Its cousin, the Toyota Prado is pictured at the bottom, with the black interior.
And for once, it looks like the Lexus version is getting its own, and much better, interior.
So Lexus is indeed making an effort to distance the Lexus version from the almost identical Toyota.
Again, that's really the least they can do, the Lexus starts at about $60 000 in the US…
Thanks to a reader for this.