2011 Mercedes A class
Last Updated: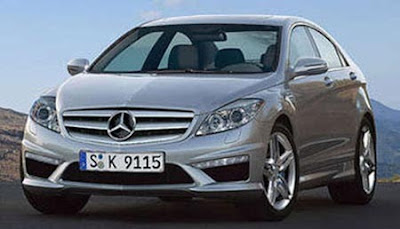 It could be. And probable will look pretty close to this illustration.
The next A and B class models will make it to the US.
So we'll see. A sedan version is also rumored, competing with the next generation sedan models of the Audi A3 and BMW 1 series.