2011 Nissan Micra
Last Updated: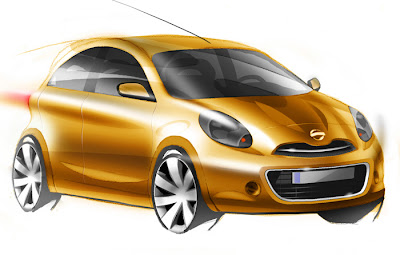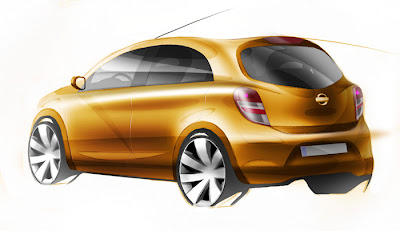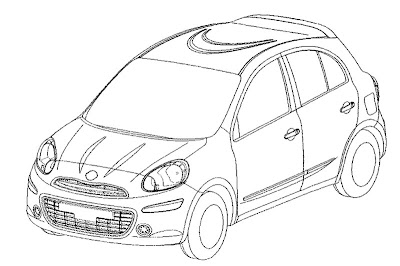 The new generation Micra will be sold in the US.
It will have a 3 cylinder engine and cost less than the Versa.
Hatchback and sedan versions will be available.
That's pretty amazing and weird news to me.
A 3 cylinder Nissan in the US. Cheaper than the $11 000 Versa?
I really like the current version of the car. But, at least from the renderings, the next one doesn't seem as original.
But still looking a million times better than the horrific Versa.