2011 Nissan Micra
Last Updated: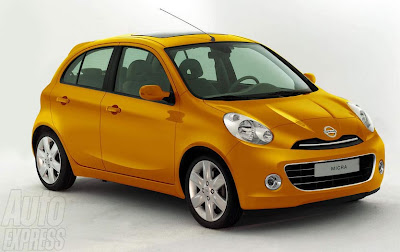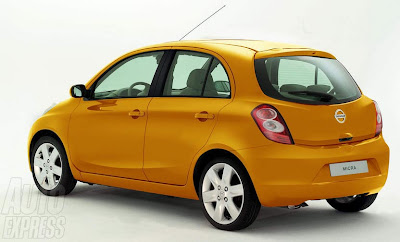 These are just illustration, but they perfectly match the official sketches we've seen from Nissan in the past few weeks.
The new Micra should be powered by a 3 cylinder engine with a CVT.
Which doesn't sound too exciting of a drive.
But at least it should get great mileage.
Plus, even thought it isn't as original as the current version, it is miles ahead of the horrendous Versa…