2012 Ford Fusion/Mondeo ?
Last Updated: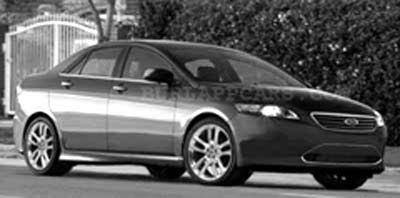 Once again, the mid sized Ford sedan might end up being the same in Europe and the US.
Like it was back in the 90's when we were getting it over here as the Ford Contour.
The Fiesta and next Focus are paving the way to a "one Ford " model. Finally.
Sure, Europe as no need for a car as large as the new Taurus, and the market for the Ka in the US could be really small.
But they could really share all their other models.
Something lots of people have been saying for decades.
It looks like GM is also doing it with Buick/Opel.
We'll see….