2012 Honda Civic?
Last Updated: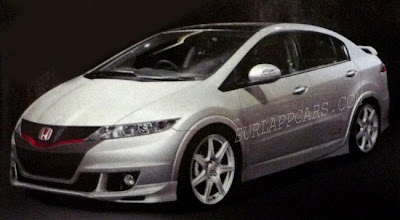 Who knows, this is just an illustration.
But it does uses the much more modern nose seen on the European version, kind of.
Let's hope Honda choses to go modern with the next Civic. Like they did with the current one.
And not conservative like they did with the Accord.
Competition will get a bit tougher in the US with the redesigned Elantra and the all new Focus.
And let's not forget the Chevrolet Cruze.
Still, nothing from Chrysler for a while…