All new 2011 Nissan Micra
Last Updated: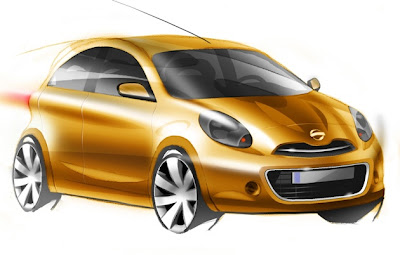 The Micra has been on sale for years in Europe and many other countries.
The current model still looks fresh and modern.
At least to me, who can't see them every day…
There are rumors that Nissan might be selling the next version in the US.
I really don't think so. They already have the Versa and the Cube covering the lower price range.
But really,, Who knows…